The Art of Deodorization
11/2/2020 (Permalink)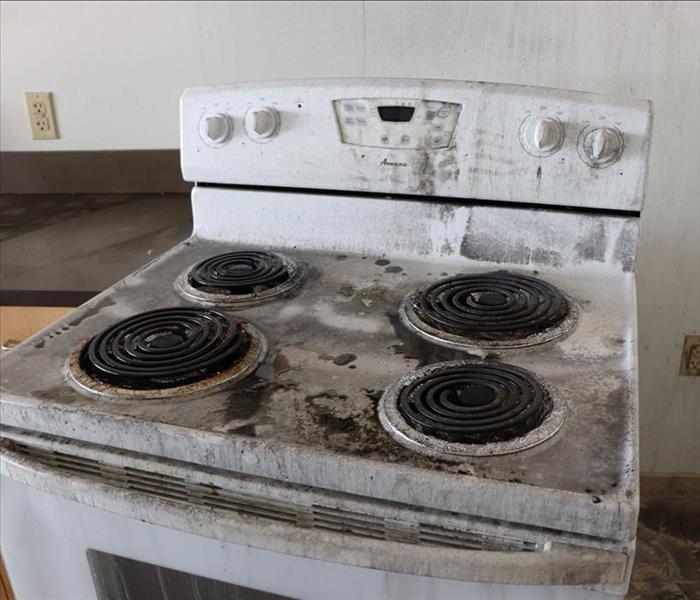 Fires can happen anytime and anywhere, when disaster strikes call SERVPRO of Spencer & Iowa Great Lakes 712-262-4379
I don't know how many times my daughter has burned a bag of popcorn, but let me tell you that smell lingers for hours! While it eventually goes away, after a major fire those odors linger significantly longer. That is why the team at SERVPRO of Spencer & Iowa Great Lakes specializes in deodorization. There are four principles of deodorization that we follow after a fire:
1. Remove the source. The charred material all needs to be removed first to start the process.
2. Remove soot residue. This needs to happen as soon as we are able to get to it. This will help minimize damage.
3. After removing the residue, our franchise professionals use different methods to remove odor. This principle is called "recreate the conditions of penetration." We use many different methods to remove odor form objects such as ozone machines, hydroxyl fans , and thermal foggers to remove odor.
4. When necessary, our team members seal and encapsulate the odor using special sealing materials, so the odor does not penetrate the sealer and continue to produce an odor.
When disaster strikes, the SERVPRO of Spencer & Iowa Great Lakes team is able to assist with any fire, smoke, and soot damage to help make it "Like it never even happened."
SERVPRO of Spencer & Iowa Great Lakes
712-262-4379